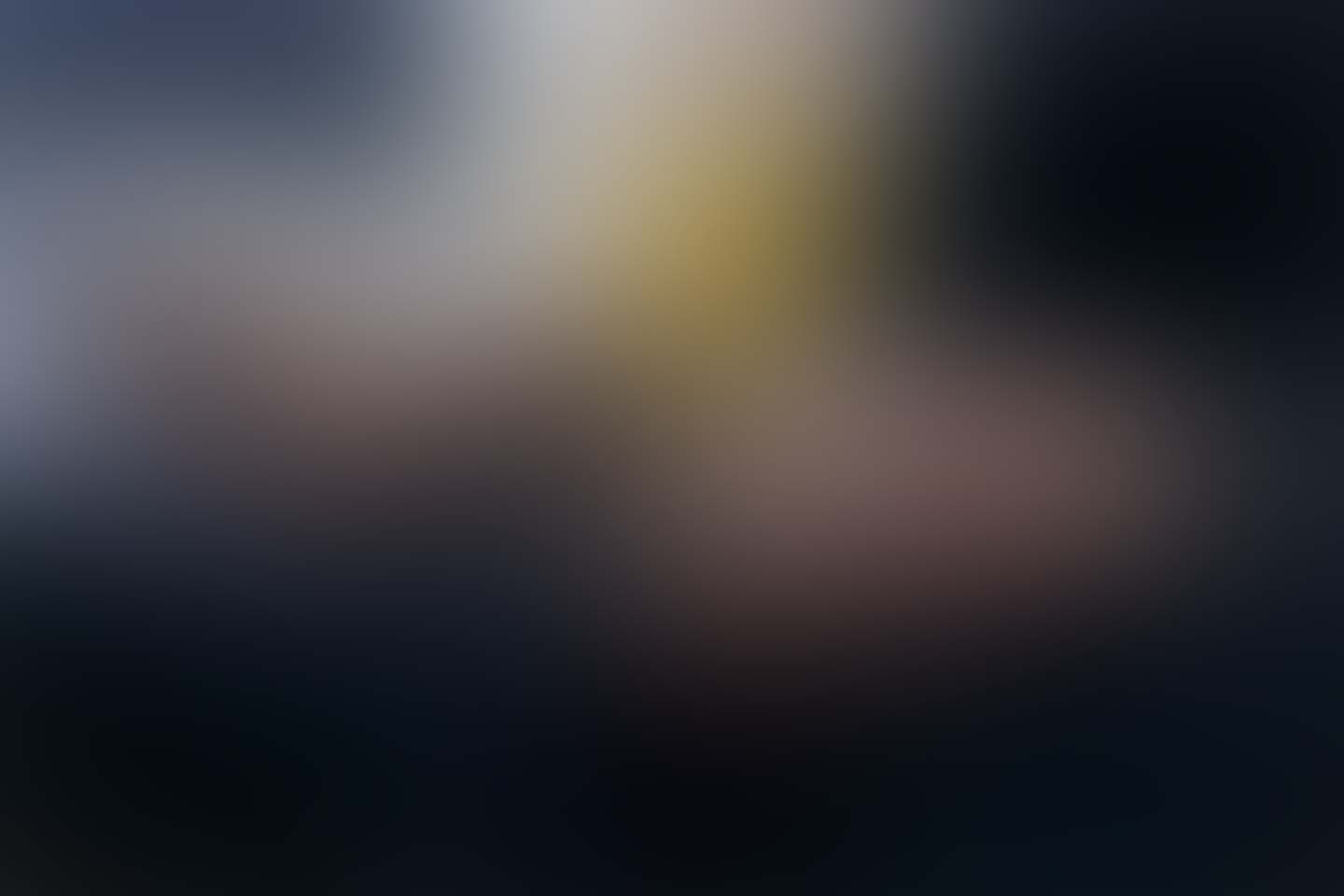 Journal Information
Print ISSN: 0976-299X Quarterly Journal: 4 issues per year
LITERARY ENDEAVOUR is an International print and open access Journal of English Language, Literature and Criticism. It is a quarterly peer reviewed and refereed journal publishes in January, April, July and October of every year. The journal is published both print and online. The journal publishes original and unpublished articles on language, literature and criticism in English language. Original poems and creative works not exceeding more than ten pages are also welcome. The submissions of articles are reviewed by two referees. The journal attracts contributors from all over the world. The journal is indexed in Google Scholar and EBSCO. We are dedicated to provide platform to budding researchers to publish their quality articles. Every efforts are taken to ensure the accuracy of content published in the journal.

However, the Editorial Board and publisher will not take responsibility of any kind controversy resulted due to contents or articles in the journal. The views and opinions expressed in the article and journal are the opinions and views of the authors. Literary Endeavour is not liable for any kind of demands, damages, expenses or costs and claims arising directly or indirectly in connection with the contents of the journal. The editorial board can revise or reject the article without entertaining the author. All rights are reserved with Literary Endeavour.

Literary Endeavour established in 2010 (ISSN 0976 - 299X) is a scholarly Peer Reviewed Refereed print and open access journal which publishes articles and notes on English literature, Criticism and the English language. Original poems and stories not exceeding more than ten pages are also welcome. Literary criticism rooted in historical scholarship is welcome, especially if it arises out of newly discovered material or a new interpretation of known material. The chronological range of the journal extends from Platonic period to the present day. For guidance on the preparation of typescripts, please refer to latest edition of MLA Style sheet. The journal is published quarterly in January, April, July and October. The journal is published both print and online.
For submission, please contact
Chief-Editor

09423717774 , 09527950387
literaryendeavour@hotmail.com
litend2010@rediffmail.com
© Bhagyashri Chougule
All rights reserved. The editor is not responsible for any plagiarism made by the authors. All disputes concerning the journal shall be settled in the Osmanabad (MS) Court only.