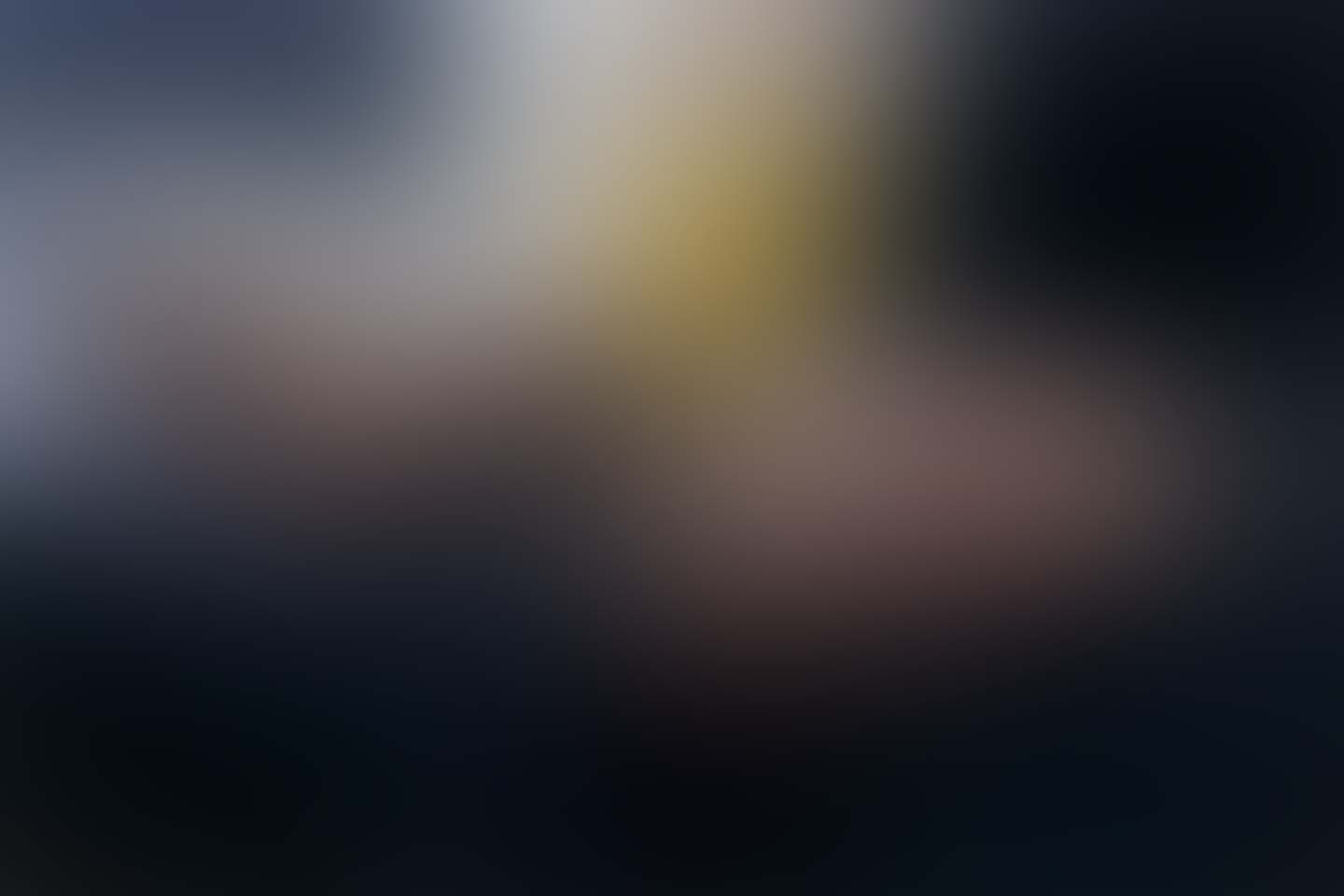 Plagiarism Policies & Ethics
Plagiarism Policies & Ethics
1
Articles on English language, literature and criticism are preferred. The length of article should range in between 5000 to 9000 words.
2
Paper should be in Times New Roman, A4 size, 14 fond for Title (Capital letters), abstract and body of paper should be in 12 fond.
3
High quality manuscripts are assessed by the peer-review committee. The manuscripts will be accepted once the peer-review committee gives green signal for its inclusion in the journal. The names of members of peer-review committee are kept secret to avoid the malicious practices. If the contributor of article requests for the report of reviewer, it will be supplied on request. Reviews are conducted objectively.
4
Articles must be free from plagiarism, fraudulent, improperly attributed materials. Relevance of topic, soundness, significance, originality, readability and language are important factors for the acceptance of article. The article must technically sound and robust in analysis. The author should ensure that the article is completely
original.
5
Plagiarism is defined as the incorporation of others' ideas and information or words/phrases, sentences or complete paragraph as one's own without due acknowledgement. It is also called as academic dishonesty. It is very serious academic offence. It also affects academic credential. The plagiarists are punished or suspended or disqualified for the unethical practice in research. The researcher is allowed up to ten percent plagiarism subject to due acknowledgement. The researchers, academicians are advised to avoid plagiarism. The researchers who fail to abide by these rules will be debarred from the submission of articles to Literary Endeavour. All articles will be checked using plagiarism software. Manuscripts submitted on online are kept confidential.
6
The article must include abstract in 200 words and 5-7 key words.
7
The peer-review committee assists to improve the quality of the article.
8
The research must meet all standards of quality article.
9
The decision of the peer-review committee will be communicated to the authors individually.
10
Selected contributors will have to bear posting and printing charges as per intimations.
11
The latest MLA handbook should be used for writing research article in literature and APA style for articles in language.
12
The members of editorial board will assist the chief editor to accept or reject the article for publication.
13
The author must be aware of ethics of paper publication. Hence the author is expected to be free from unlawful or scandalous statements and opinions.
14
The journal is not responsible for any kind of plagiarism. The disputes regarding publication ethics will be settled in Osmanabad (Maharashtra, India) Court only.
15
If the member of the editorial board considers article unfit for publication, it will be refunded back to authors for revision and later the revised article will be sent to review committee for evaluation. The reasons for rejecting article for publication will be communicated separately.